Acclaimed South African Bronze Artist
Meet Chris
Widely acclaimed for his bronze art sculptures of wild fish and birds, Cape Town-based artist Chris Bladen strives to capture the essence of each species, the nuances of their movement and subtleties of their outline, bringing them to life in bronze.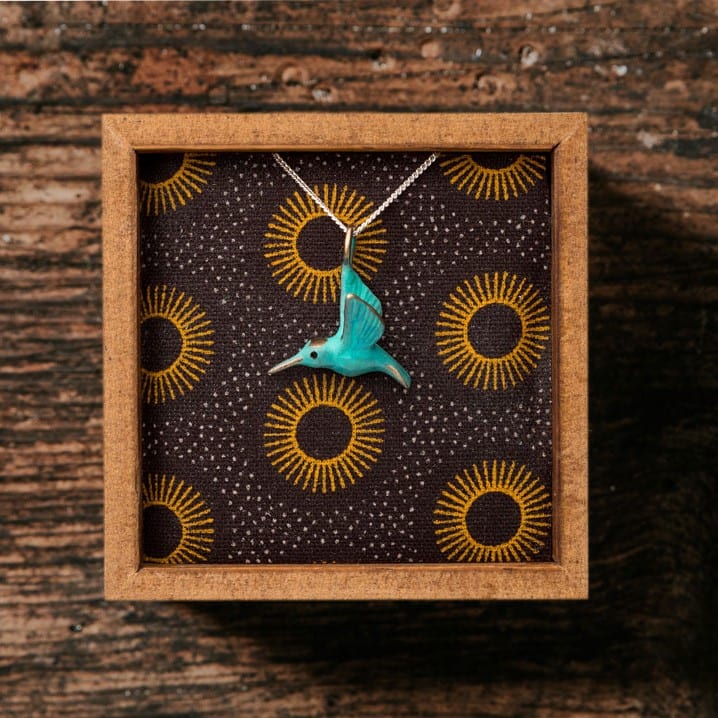 Shop our Sculptural Pendants
The jewellery range, or 'miniature sculptures' as Chris calls them, make great gifts. They are handcrafted and reproduced in small batches of silver and bronze. The bronze pieces are individually patinated by hand, a process that makes each one unique.
Sign up to our newsletter
Stay up to date with news from the studio, new works and exhibitions.